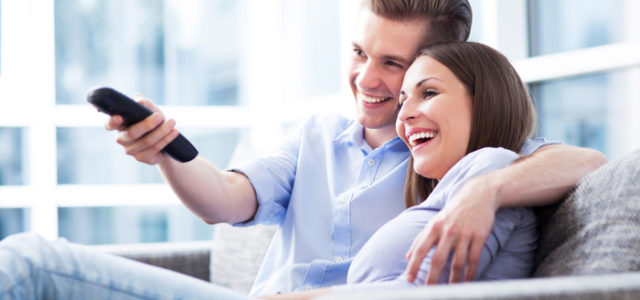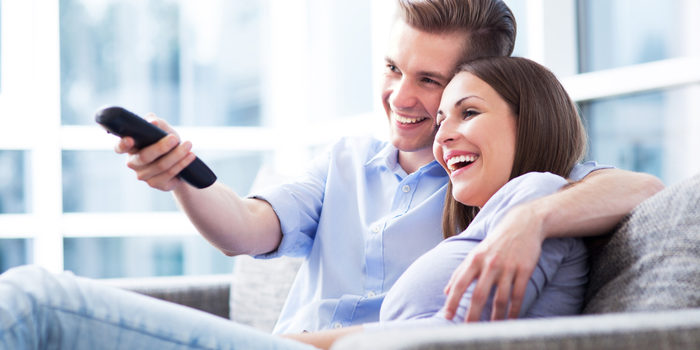 Ostensibly, the whole point of not having cable and using Internet TV is to keep your monthly costs down. After all, cable is prohibitively...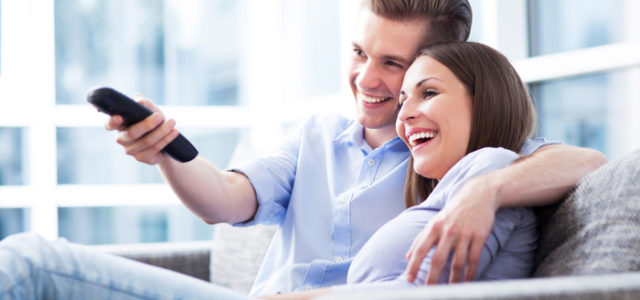 Ostensibly, the whole point of not having cable and using Internet TV is to keep your monthly costs down. After all, cable is prohibitively expense for the average person, so there's no reason to have a cable subscription. However, if you're subscribed to Hulu, Netflix, Sling and more, you're going to see those monthly bills getting to a similar place as that cable bill.
There's good news though: there are plenty of free streaming services you can start using today. There's no great reason to spend a ton of money on entertainment when so much is available for free, right now, on the internet. Let's keep it inexpensive!
Pluto TV
Pluto TV is an internet streaming service available on most streaming platforms. If you have Roku, Apple TV, Fire TV, whatever: you can run Pluto. It works by aggregating content from the internet and grouping it into channels of like content. For instance, if you like anime, there's tons of websites that have free episodes of anime, and Pluto uses those to create an all-anime channel. Similarly, if you're into gaming, there's a channel for that.
Most of what you'll see on Pluto is older re-runs of shows from major networks or online content from larger websites. There are commercials, which is how the thing gets monetized, but it's completely free to download and use. When it comes to completely free television, Pluto is a great option.
The Roku Channel
If you run your streaming services through Roku, you can access the Roku Channel. This free streaming channel is operated by Roku themselves and offers classic and modern movies, news streaming and more. Essentially, it's a great companion to whatever other content you watch on Roku. The channel also offers older streaming TV content, making it a bit of a grab-bag when it comes to entertainment.
You can also manage your other subscriptions through the Roku Channel. For instance, if you have HBO or Shotime subscriptions, you can manage them through the Roku Channel, streamlining your bill while allowing you to find your content all consolidated to one place. If you use Roku, this is a great free TV option.
Kanopy
One of the coolest things about living in the modern world is public goods like parks, public transit and libraries. You've already paid for it through your local taxes, after all, so you might as well enjoy these public goods. Kanopy is one such public good in this category: it connects to your local library to allow you to rent movies, though the number you can "borrow" digitally could differ from library to library.
Once you have the app downloaded, you enter your library card and then create a Kanopy account. Then, like that, you're hooked up to watch free movies, courtesy of your local library. While you're at it, consider heading by your library and checking out some books: there's tons of great stories to be found within!
Crackle
The long-running service from Sony, Crackle, has been around in some form or another since 2004, long before Netflix was offering streaming content online. Interestingly, Crackle has a lot in common with Netflix. There are tons of older sitcoms and 90's cult classic movies available on-demand, and there's even original programming like The Oath that you can watch. Like Netflix, the selections are updated regularly and you can almost always find something to watch you haven't seen before on Crackle.
Unlike Netflix, however, Crackle is totally free. There's no catch to it: the content streaming on the service costs nothing to view. Why not give it a shot? You can binge some of your favorite old sitcoms today, for free, through Crackle.