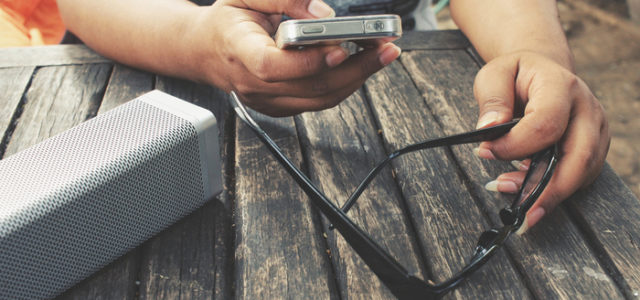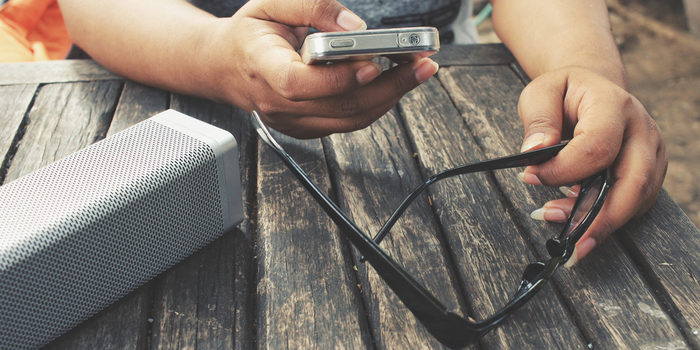 There's nothing quite like having friends and family over in the backyard while you're grilling burgers and hot dogs in the back. While you're...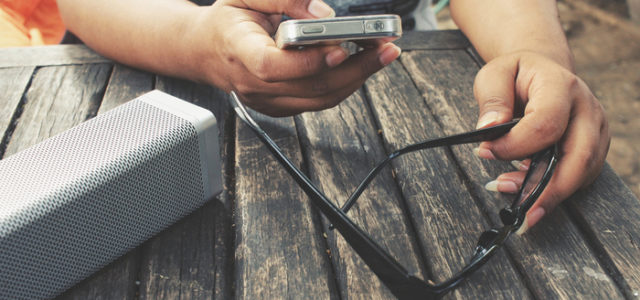 There's nothing quite like having friends and family over in the backyard while you're grilling burgers and hot dogs in the back. While you're at it, why not throw on some great tunes to get the party really going? Today we're looking at some of the best Bluetooth speakers for your summer cookout.
We're going to be looking into speakers based on a few criteria. Firstly, the price point is important, as we don't want to break the bank. Secondly, sound quality is a big concern, of course. Finally, portability and waterproofing are important for any outdoor-use speaker you buy. Hopefully this helps you narrow it down. Let's jam!
Best Bluetooth Speakers
UE Wonderboom
It's no secret that we love UE here at GoodFind: they make all-around incredible Bluetooth speakers. The Wonderboom, which has been around for a while, is now only around $50 at most retailers. For the price, it's hard to beat the Wonderboom. It's tiny and light, waterproof and dust-resistant, and it offers great 360-degree sound.
The bass from this little ball of speaker is impressive, putting out loud and driving sound that doesn't warp at higher volumes despite its size. If you're looking for a portable and durable speaker that doesn't break the bank and will sound great at a pool party, there's little that beats the Wonderboom.
Bose SoundLink Revolve
Bose is well-known for their stellar sound quality, and the SoundLink Revolve is no exception. This great speaker runs for $200, making it a bit pricey, but it's sure to impress your guests with its powerful sound and deep bass. The SoundLink also offers a wonderful 360-degree sound coverage, meaning it sounds great no matter where you are in the room.
Notably, this speaker isn't dust-resistant or waterproof, meaning you'll need to be more careful with it than some speakers. It's more of a home speaker, not great for traveling, due to its lack of waterproofing and less robust construction.
JBL Charge 4
JBL's Charge 4 speaker is enormous and heavy, but it offers great bass and can even charge your phone from its huge battery. The Charge 4 might not be the best-sounding speaker, but it's got a great price point, coming in at $150, and it's plenty durable. If you're looking for a modern answer to the classic boom box, this is for you.
The Charge 4 is waterproof, too, making it a great option for pool parties. Kicking bass sound is great from this speaker, thanks to its large footprint and huge woofers. We wouldn't recommend this speaker for things like hiking, but it's great for a pool party where you might need to charge your phone!
UE Boom 3
Ultimate Ears is far and away the best Bluetooth speaker manufacturer out there. As such, it's no surprise that the UE Boom 3 is the best Bluetooth speaker for the money. Whether you're trying to fill a small space like a dining room with sound, or trying to cover a large back porch area, the Boom 3 has you covered. The sound is huge and rich, the bass kicks well and it just sounds great.
As with nearly all UE speakers, it's IP67 waterproof and dust proof, meaning you can toss it in the pool and have a laugh as it keeps kicking out killer sound. The speaker is light, coming in barely over a pound, but it's still incredibly durable and great for throwing in a bag. You're not worried about it getting jostled too much, and it's also not going to weigh down your bag. For only $150, it's one of the best values out there.