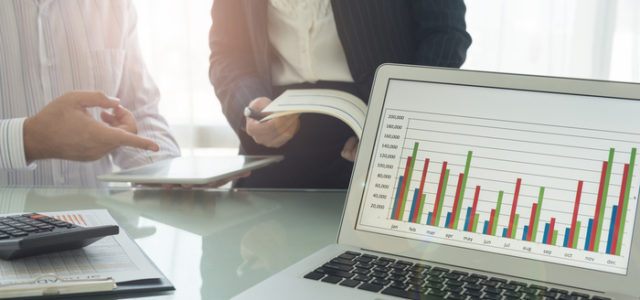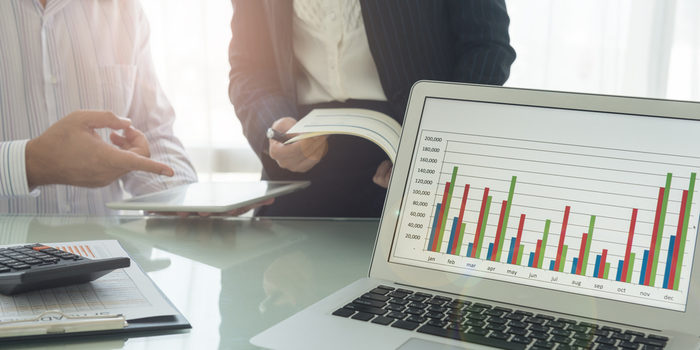 Whether your business has ten employees or a hundred, you need invoicing and billing software. After all, keeping up with who gets money, and...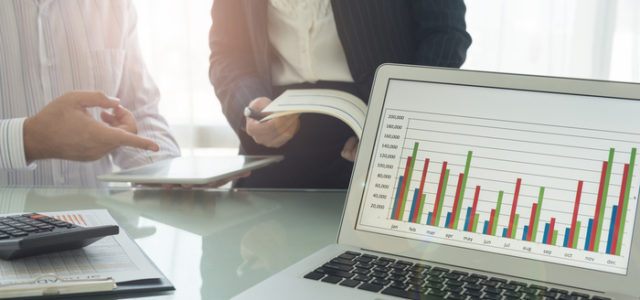 Whether your business has ten employees or a hundred, you need invoicing and billing software. After all, keeping up with who gets money, and how much, is critical to operating your business daily. As such, you need the best billing and invoice software you can get. Today we're taking a look at some of the best software on the market for your small business so you can get down to business.
While there's no one right answer for your business, these are some of the most popular and highly-rated software solutions out there. Your business deserves to succeed, so give it the best chance to by getting the best invoicing software!
What is Billing and Invoice Software?
For those who are just starting a small business and might not know, invoicing software is incredibly important to the daily operations of your business. Primarily, this software is for accounting and other financial operations. It can be as simple as something that allows single-entries of data points to more advanced, double-entry applications with more robust features.
Depending on your business, you might be better served by a simpler software solution that allows you to quickly input and organize data and information. However, your business might be complex enough that it's more important you have a more thorough and robust software suite available, with functionality such as double-checking your numbers and automating tasks.
Quickbooks
One of the most well-known and easily-recognized names in the realm of accounting software, you've likely seen commercials from or heard about Quickbooks. That name recognition comes honest: Quickbooks is one of the best software suites for accounting tasks, offering ample features for businesses without overwhelming users with options.
The user interface is clean, easy-to-navigate and impressive. Task automation is easy and resources to help you find ways to solve problems with Quickbooks are plentiful. One of the best things about choosing a major name like Quickbooks is that most people are already familiar with the software, so your accounting employees will likely have no trouble using it or figuring out how to troubleshoot the software.
Freshbooks
Freshbooks, the similarly-named competition to Quickbooks, is another great option for small businesses. While not as recognizable or well-known as Quickbooks, Freshbooks offers a great platform for your accounting needs and is a bit less expensive than Quickbooks. The trade-off, however, is that less people will be familiar with the software, so your accounting employees may need more in-depth training with it.
Freshbooks is a cloud-based accounting solution, so you can rest assured knowing your books are backed up offsite. Even if your computers go down or somehow you lose your hard drives, you won't lose all of your accounting information. Automation solutions are as robust as Quickbooks; the only real step down from the competition is that Freshbooks is a bit more complex to learn and use.
Sage 50cloud
Another excellent accounting suite you can use for billing and invoicing is Sage 50cloud. Sage's software solution is, as the name suggests, another cloud-based accounting option. This means that your books will be backed up in the cloud and can be recovered in case you lose your files or hard drive. This keeps incidents like fires or burglaries from being total wipeouts of your data.
Sage 50cloud is also notable for its user interface. It's a breeze to set up automated tasks, like payroll or recurring bills and invoices. Organizing invoices and expenditures is easy, and information is presented in a readable and easy-to-parse context. Exporting and importing data is a snap, and you don't have to worry about minor clerical errors: the software double-checks behind you to make sure everything adds up.