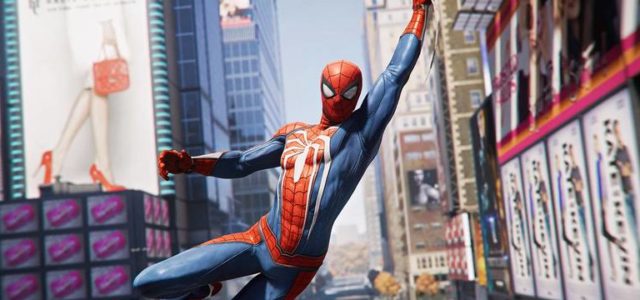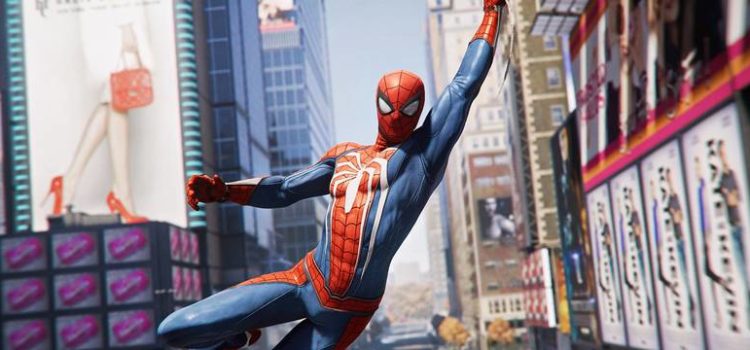 Here Comes Spiderman! The Sony exclusive Spider-man game for Playstation 4 releases on September 7, 2018 and I think we're all anxious to zip...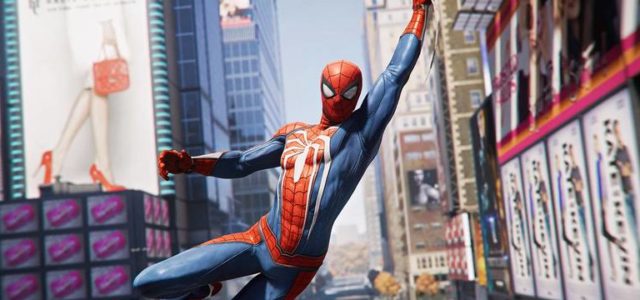 Here Comes Spiderman!
The Sony exclusive Spider-man game for Playstation 4 releases on September 7, 2018 and I think we're all anxious to zip around NYC as Spidey. After watching a fair amount of gameplay at E3 2018, Im excited but I also have my reservations. To get an idea and feel for the game, we need to look at the game developer Insomniac Games. Insomniac has put out some pretty decent games such as Ratchet & Clank and Fuse to much success but can they deliver and please Marvel's unrelenting fans?

What to Expect
Insomniac released an opening cinematic 6 minute trailer at E3 and folks went nuts. The opening scenes show many of Spiderman's greatest foes such as Rhino, Vulture, Electro, and Scorpion all breaking out of a Maximum Security Prison as Spidey tries to subdue all of them. The ending of the cinematic shows Spiderman getting a serious beatdown by the villians and ends on a bit of a cliff hanger. The trailer has some combat gameplay spliced in with the cinematic and it all looks pretty decent and smooth.
The combat and overall gameplay looks very similar to Rocksteady's Arkham Series, which is considered the greatest superhero game franchise to date. I don't blame Insomniac for taking a lot from Rocksteady, the model works. The fighting system was great, and Batman and Spiderman have comparable smart tech that can be upgraded throughout the game. Insomniac also is kind of ripping off Rocksteady with the storyline of the hero having to track down all of his enemies throughout the game as side missions. Im sure we'll have a lot of Avenger easter eggs, and hopefully maybe one or two of them will make an appearance and help Spidey out in the game?

Summary
To be honest it does appear that Insomniac has taken a good bit from Rocksteady, but I'm perfectly content with a Spiderman based Arkham game. One thing that I did notice about Spidey traversing NYC was that his movements did not appear very smooth. In my opinion, web slinging should be the games cornerstone and has to be perfected for the game to be successful. The way Rocksteady has Batman gliding and dive bombing through Gotham was insanely smooth and well executed. If Insomniac is going to take as much from Rocksteady as they have, they should also take those great mechanics for swinging around the city. Overall the game looks pretty decent and I will definitely be playing the crap out of the game regardless, but my spidey-sense is telling me that we might be disappointed with the one.