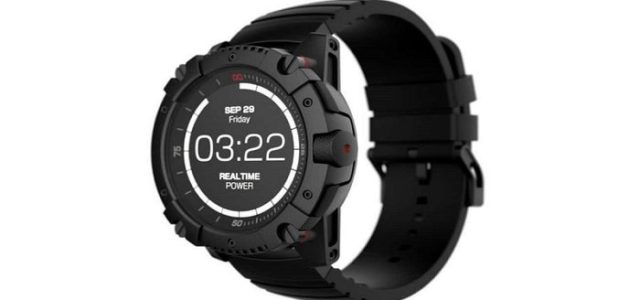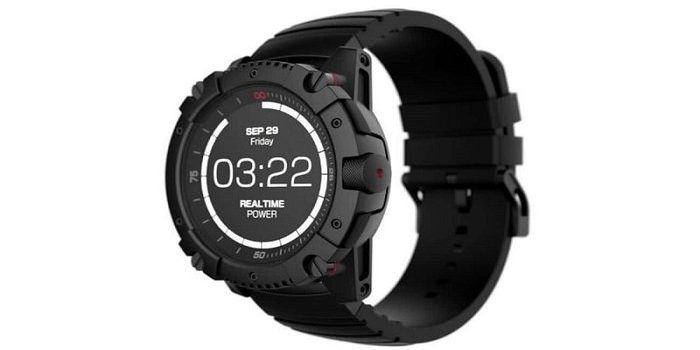 Wearable technology is at a bit of a crossroads. Most people who are interested in the tech have pretty much seen everything the field...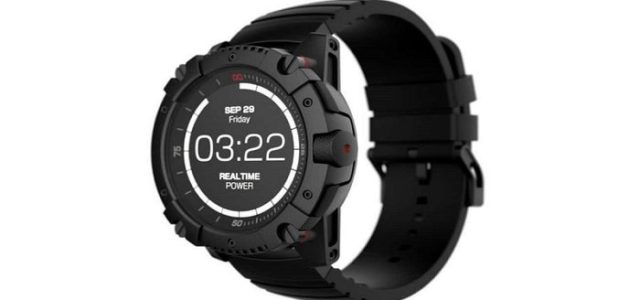 Wearable technology is at a bit of a crossroads. Most people who are interested in the tech have pretty much seen everything the field has to offer. However, technology is a notoriously ever-moving industry. Tech companies are not content to see customers hanging on to gadgets they bought four, five, even six years ago. As such, wearable tech has seen a ton of crazy innovations recently to catch consumer interest. Notably, the Ticwatch Pro recently incorporated a revolutionary dual-screen display to help cut down on battery usage. Enter the Matrix Powerwatch X.
The Matrix Powerwatch X promises infinite battery life. No, really, as long as you're wearing it and supplying it with body heat, it'll last you forever. Well, until the you're out of body heat, huh? Jokes aside, let's take a quick look at the pros and cons of this interesting new smartwatch.
Matrix Powewatch X Feature Roundup
The Pros
There's a lot to love about a smartwatch that won't run out of juice as long as you're wearing it. The screen is always-on and displays simple information. Steps, time and basic notifications are all visible on the monochromatic display. While the information isn't very detailed, it's all easily readable and presented well. The watch is big, bulky and sturdy. In fact, if you don't like the idea of carrying a huge watch around, don't even bother with this one. That said, it's rugged and tough, and will even survive in the pool. It's waterproof and rated for up to 200 meters of depth. Not too shabby!
The Cons
On the flip side, this watch is pretty basic. Sure, it'll last you forever and ever on battery life, but you pay for that functionality. Both literally and in terms of features on the watch. The Matrix Powerwatch X costs a whopping $280, which is a lot for a watch with such simple functionality. The fitness tracking is incredibly basic, tracking only steps and calories burned. The watch offers notifications but doesn't display the content of messages. The only thing it notifies you of is the message coming in. While that would've been fine in 2005, this is 2018!
The Bottom Line
While the ever-charged technology on display here is awesome, it's not attached to a particularly useful smartwatch. If you absolutely love the idea of an always-charged smartwatch and don't need a ton of robust features, then maybe you'll like this watch. However, if you already own an Android Wear or Apple Watch, you're in possession of much more powerful and robust technology.
It's hard to justify spending $280 on a watch that has functionality on par with a $40 smartwatch. The question you need to ask yourself with this smartwatch is "do I find an always-charged battery to be worth $280?" If the answer is no, you can skip this (admittedly interesting) watch.