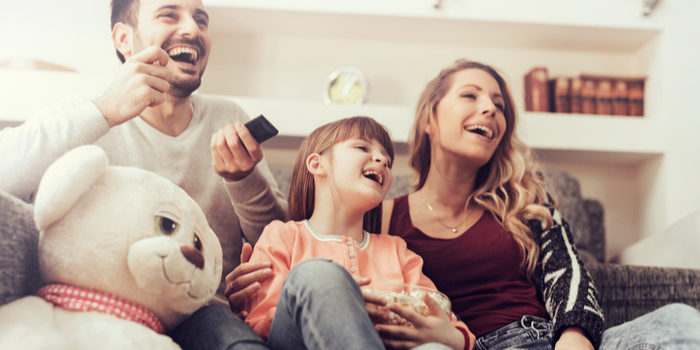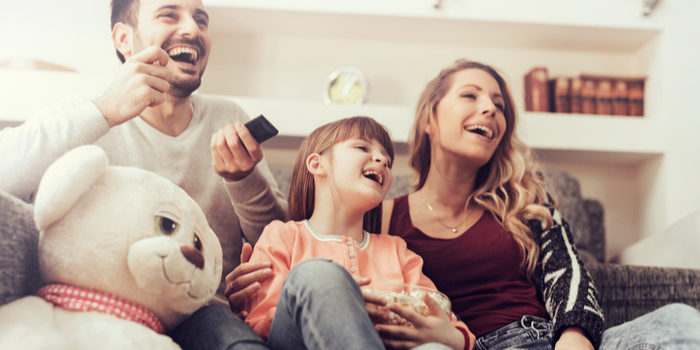 No one likes paying a ton of money just to watch TV. In 2019, it's very difficult to justify spending a ton of money...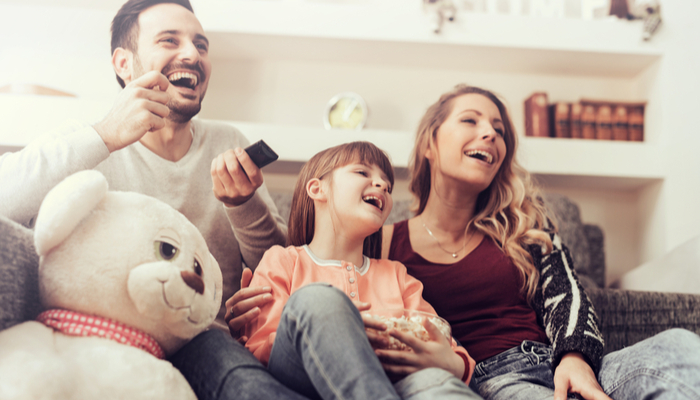 No one likes paying a ton of money just to watch TV. In 2019, it's very difficult to justify spending a ton of money on TV when you can watch tons of content online for free. After all, YouTube offers a ton of content for free watching, while there are free shows available on a number of official sites. With all of this free content available online, surely there are better ways to watch TV without spending a lot of money. Here are some of the best free TV platforms you can watch right now.
Free TV Platforms
Over-the-Air Channels
Of course, there are a number of channels offered for free over the airwaves. Even if you have an HDTV, you can still tune in to over-the-air channels via an HD receiver. Your local digital stations will include the local news, weather and normal syndicated TV channels. You won't have to worry about missing some of the biggest TV show premiers, and you don't even need an internet connection or a smart TV to access these channels.
The only equipment you need to see your local digital channels is a digital HD receiver and an HD television. There's no fee for accessing this content, as you already have accessing to these public TV channels. This is the lowest-tech way to access free TV channels, and a tried-and-true method.
Roku
One of the best ways to access a wide variety of free content is by getting a Roku device for your living room television. Essentially, a Roku device turns any existing HDTV into a smart TV. This means you can access online content, such as the free Pluto TV or YouTube apps, or you could opt for paid services like Netflix or Hulu. In either case, Roku also offers a "Featured Free" tab for free content through the platform.
A Roku Express, the lowest-costing Roku device, retails for $30 and gets you set up for online TV through your living room. As another note, there are a number of TVs that are pre-packaged with Roku software, so make sure you're not already set up with Roku before you head out to buy a Roku Express.
Pluto TV
Another free TV option for people looking to cut the cord is Pluto TV. Pluto is a curated content platform that collates a large amount of online content. Essentially, Pluto takes a number of videos that are already available for free online and presents them in handy groupings, adds in commercial breaks, and makes them into TV channels. For instance, lots of channels focus on video games, or cooking, or other granular and specific topics.
Some larger channels could have reruns or licensed content from the likes of MTV or Comedy Central, for instance, both of whom have Pluto TV channels that offer a free sub-set of their lineups. The biggest draws to Pluto are that it's free, it's HD, and the content is incredibly varied and entertaining. If you just want something to watch and don't want to pay anything to watch it, Pluto is for you. All you need to watch is an internet connection! If you want to watch it on your TV, you can get the app for free on Roku.
Local Library
Your local library has quite the large selection of DVDs available for you to borrow. Access to public libraries is free for all citizens of a city, so there's no reason to not take advantage of this free resource that is available to you. You can find a number of new movies available for borrowing at your library to help you have movie night without spending a dime!
Remember: a penny saved is a penny earned. Don't spend more than you have to for your entertainment!