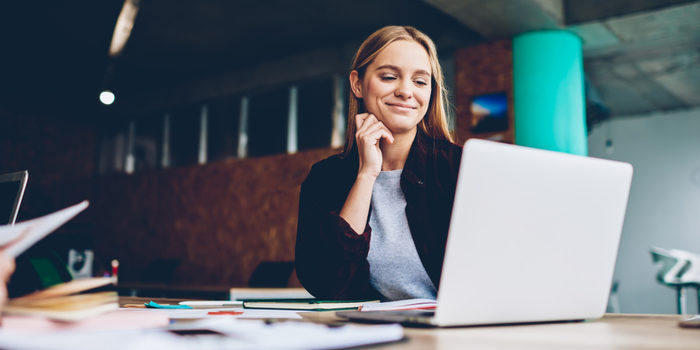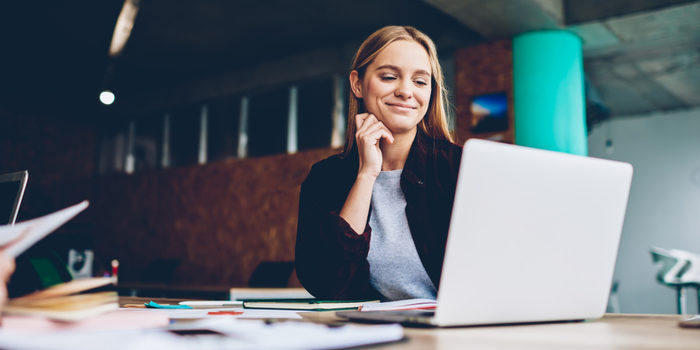 Having a nice smartphone is cool, and a good tablet can be great for entertainment uses around the house. When it comes to productivity...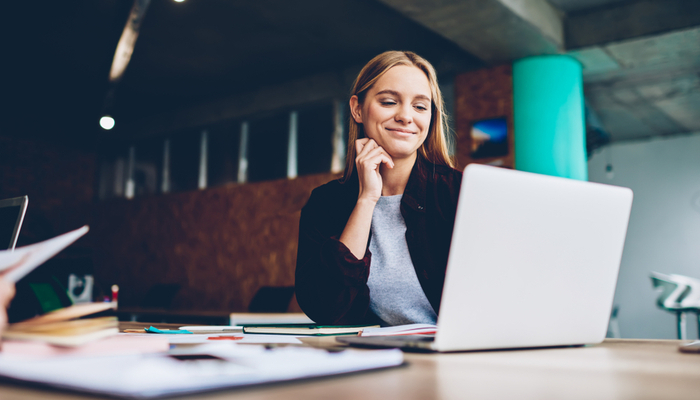 Having a nice smartphone is cool, and a good tablet can be great for entertainment uses around the house. When it comes to productivity and getting things done, however, what you really need is a full-fledged laptop. As long as you're not looking to go too far into the gaming side of things, which will quickly increase the price, you can get a good laptop for school or work for under $500. Let's take a look at some of the best deals on laptops.
We're looking at these laptops based on a number of factors. The primary factor, of course, is price: only laptops under $500 can make this list. The secondary factor is overall usefulness: since laptops compete in price with tablets, we're concerned primarily with laptops that can help you with your productivity for tasks like typing or creating presentations.
Acer Aspire E 15
Far from the prettiest or lightest laptop on the market, the Acer Aspire E 15 is a squat and industrial-looking laptop that you can pick up for under $400. The $360 configuration sports a low-end dual-core i3-8130U and a below-average 6GB of RAM. It offers a sizable 1TB hard drive, though, and the price is notably lower than many competing Windows laptops. The Aspire E 15 is an interesting little laptop for a number of other reasons, though.
Coming in at 5.3 pounds, the Aspire E is also surprisingly weighty. That said, the design is rugged and likely to last you for a while. If you're still working with physical media, the laptop includes a DVD drive and even a burner for encoding your own info. Interestingly, this laptop also supports memory expansion: you can open it up and add more physical memory and storage space.
HP 15
The very simple and straightforward naming convention of the HP 15 matches up with its very plain and almost dorky design. The 15 is a very inexpensive laptop, coming in for the low price of around $400, though it's not winning any beauty contests. It sports big bezels, rounded corners and a bulky, blocky design that's reminiscent of something a child might use. That said, it's got the goods for someone looking for an inexpensive laptop.
The HP 15 runs full Windows, which is unique for a laptop of this price range. Many laptops under $500 are Chromebooks, which run on Google's low power consumption, budget-friendly Chrome OS. If you need a laptop for productivity, such as typing in Word or making PowerPoint Presentations, then the HP 15 is a great inexpensive option. It's worth noting that it only supports the older, weaker 2.4 GHz Wi-Fi, so it might be worth skipping this one if you don't use ethernet connections often.
Dell Inspiron 15 5000
Another 15-inch Windows laptop, the Inspiron 1500 can often be found on sale for just under $500. If you need a good compromise between low price and high power, this is the laptop for you. It offers up 8GB of RAM, allowing you to multitask and handle beefier requirements like photo editing. The CPU is an i5-8250U, making it a good mid-range CPU that can handle most task.
Interestingly, the display here is a true HD display. This means that you get the best of both worlds: the price of a budget laptop with the features of a higher-end device. For the cherry on top, this laptop sports a 256GB solid state drive. Solid state drives have some notable advantages over hard disk drives: notably, they load information much more quickly, and they also have no moving parts, making them safer to travel with and likely to last longer.
sc name="disableGoogleAds" ]